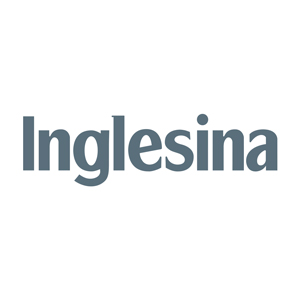 LISTENING TO BABIES
We start from baby's essential needs at Inglesina, we are starting from the inside out.
We are going inside the research to innovate and test out the best designs for your baby's comfort, and we are looking inside the bassinet to make sure we give your baby the best internal support possible to recreate those special conditions that make babies feel safe inside the womb of their mothers.
Now we want to ask you to join us in starting from the inside out.
THIS IS WHY WE'RE HERE
We have chosen to invest in research into the wellness of babies with top experts in neonatal health in Italy.
Why? Maybe it goes without saying, but this is what we're here to do. Welcoming and holding a new life in its crucial first months is the ultimate meaning of what you do and of what we do.
This essential idea can get lost in the shuffle of everyday life as we focus on the practical features of products.
WE'RE TALKING TO MOM AND DAD
Future parents look inside the bassinet with dream-filled eyes, inside a "sacred" place that will hold their little one from the very first days of his or her life.
How could we help but care intensely for this nest where moms and dads will wrap up the most precious thing they have?
We invite you to join us in talking about those eyes full of dreams for the future. We want to keep on being an expert, knowledgeable place where parents turn. We want to be a guide that supports moms and dads in imagining what they will experience from the very first day with their baby by talking about what their baby needs.
This is the starting point of the new collection. It starts with a carrycot that meets the baby's most essential needs, and it starts with our role in guiding parents in their needs and dreams.
You will soon receive material to help spread scientific knowledge about the concepts of newborn wellness and comfort.
For now, we'd like to show you a few ideas developed by the Baby Wellness Lab, a work group that Inglesina created with the Neonatology Team of Ospedale Maggiore in Bologna (the hospital is a national leader in neonatal medicine) to develop and test solutions to improve baby wellness.
Enjoy your reading,
Inglesina
Baby Wellness: key points and Inglesina products

05 IGStories INGL Compattezza EN
01 IG Inglesina Quid Vespa teaser
04 IG Inglesina Quid Vespa